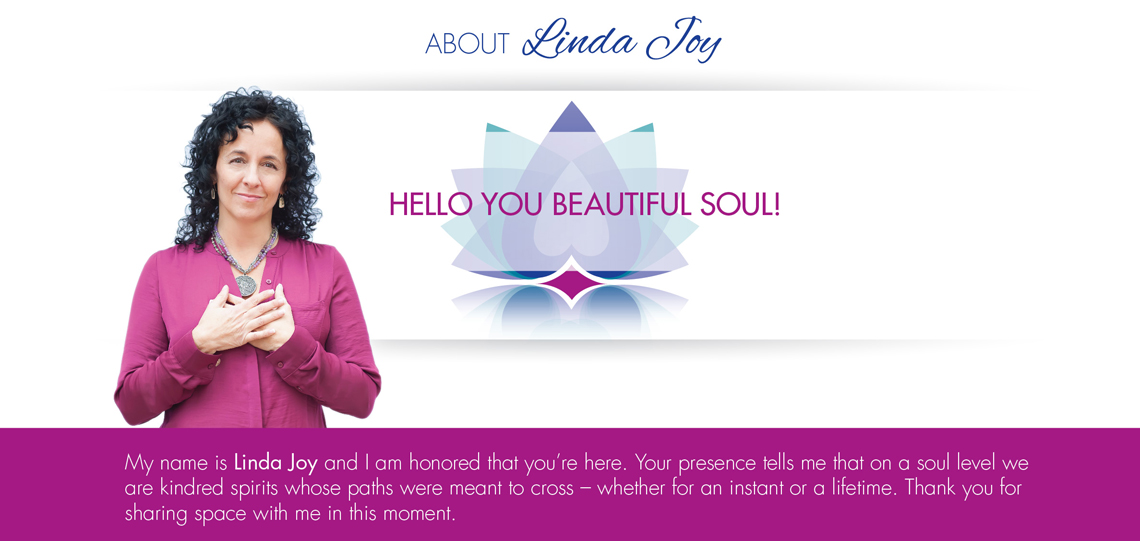 I want to share a little of myself beyond the information a formal bio typically covers which is more about what one 'does' for a living instead of who one is. 
Yes, as you'll discover I am a two-time (soon to be three) bestselling publisher, founder and publisher of Aspire Magazine, host and producer of multiple other media brands that serve over 42,000 women, as well as an Authentic Marketing and List-building Catalyst for visionary women and a passionate supporter of women's dreams. 
And yes, while I am and do all those things, amazingly well I must say : ), I am so much more than what I 'do' for a living. What we DO is not the truth of who we are. It is who we are at a soul level, in our quietest moments of BEING that truly matters. That is the true value of our role here. Our value is NOT in the doing or the labels we use to exist and do business in the world. Our greatest value comes from the love, passion and service that fuels the work we do in the world.   
The most profound, and hardest, lesson I have learned since becoming an entrepreneur in 1992 is that unless we integrate our authentic truth and essence into every fiber of what we release to the world as an entrepreneur then we cannot be of service to ourselves or the world and we can't attain 'authentic success.'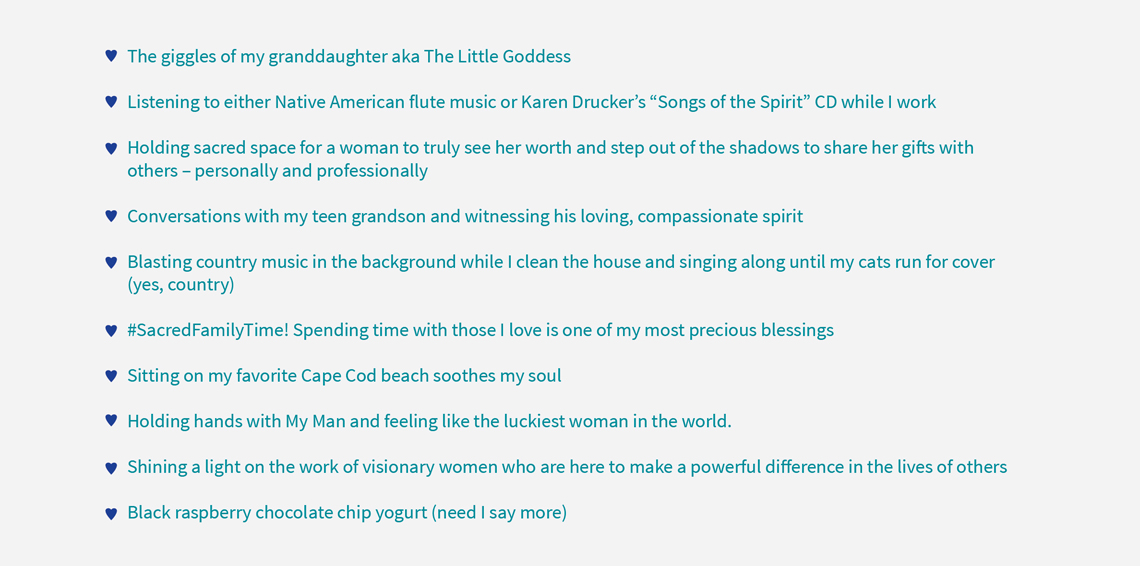 It gives me #soulgiggles to meet women like you! The best way to stay connected is to interact on my blog and join my community. You can register on my home page to be kept up-to-date on topics and events related to authentic marketing and list-building.

You can also come play on Facebook and Twitter.

For more inspiration stop by Pinterest.

Tweets by @LindaJoy



Linda Joy is a best-selling Inspirational Publisher, passionate Speaker and Authentic Marketing and List-Building Catalyst dedicated to providing heart-centered visionary women with a global media platform to enhance their brand and grow their list while bringing her global audience the best in inspirational content to support them in living their best lives personally and professionally.
Entering the online world in late 2009 with no formal marketing education or background, Ms Joy's intuitive, authentic feminine marketing model has empowered her in creating six successful multi-media publishing brands that serve women around the world. Today her multi-media brands reach over 42,000 female readers and listeners as well as over 17,000 in her social media family.
Ms. Joy passionately serves two distinct audiences. In her role as a Bestselling Inspirational Publisher and Host she serves a global audience of female readers and listeners who embrace her brand's message of love, inspiration and authenticity. Her brands have become the go to inspirational resource for women on the path of self-discovery.
In her role as Authentic Marketing & List-Building Catalyst Linda offers high-visibility marketing programs as well as list-building events to select heart-centered female entrepreneurs, coaches and visionary authors in bringing their wisdom, gifts and message to her global audience in ways that allows them to authentically connect with women around the world and grow their lists.  Her in-depth multi-media marketing packages provide women with exposure across multiple platforms and brands using her proven list-building model that puts the heart back into marketing.